I still have some SD girl items that I want sell...and everything needs to go!-
All items have been worn maybe once or never at all.
-
I ship worldwide
-
Paypal prefered (balance or CC)
-
I charge no extra fees.
-
let me know in which items you are interested and the country you live in and I'll send you the shipping charges you can choose from.
-
After receiving payment items will be shipped within a week
for other questions feel free to send me a note here or on Deviantart [ThyStoryTeller].
*
Pink shirt by Nine9;
$12
(the black and white shirts have been sold and shipped)
*
School uniform with 2 skirts by Nine9;
$59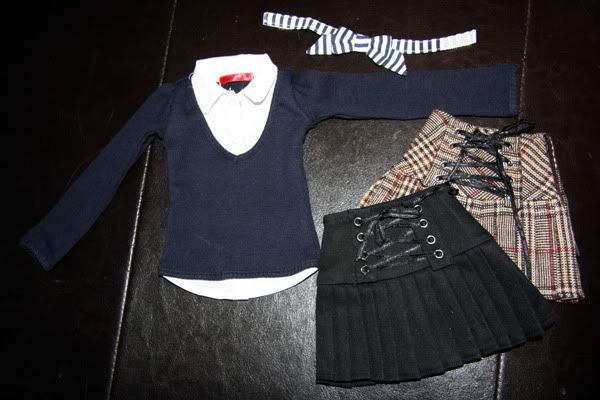 *
Blue dress with red/orange lace and flowers by Nine9;
$29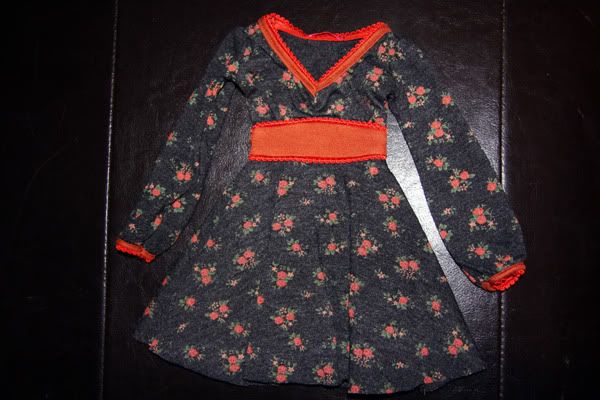 *
Flower skirt with lacy top set in creme by Nine9;
$36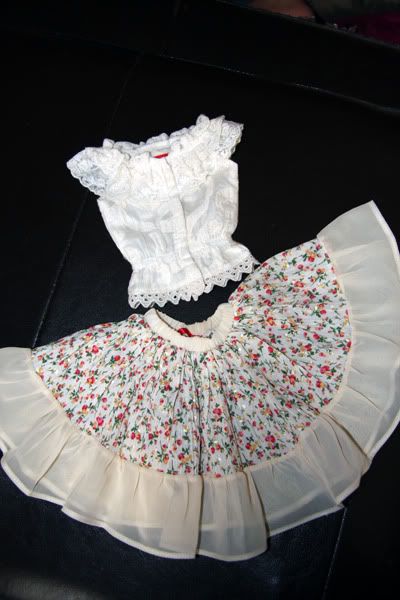 *
Brown summer dress with green flowers by Nine9;
$29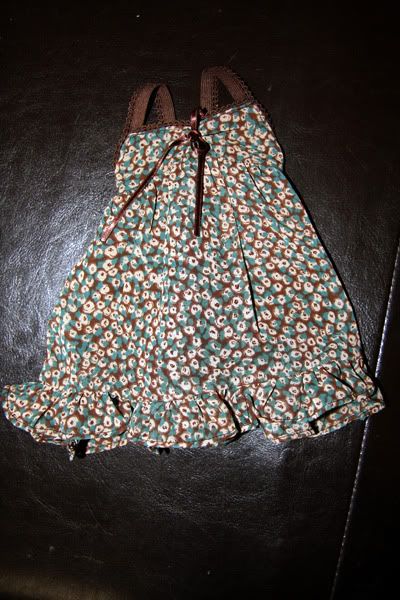 *
AnotherSpace outer dress (part of a set, which isn't included);
$19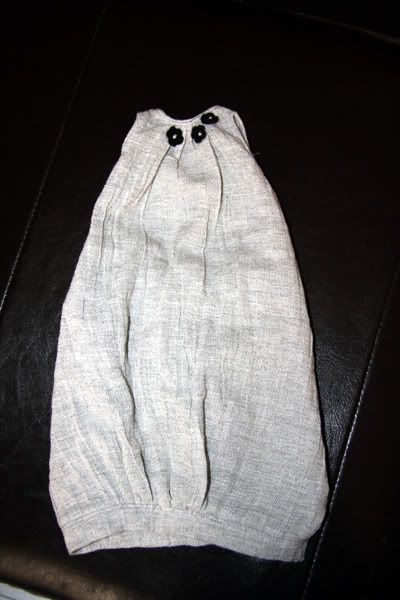 *
Thin polka dotted dress in cream+brown by Nine9;
$15
*
Black shiny dress with silver decorations by Nine;
$32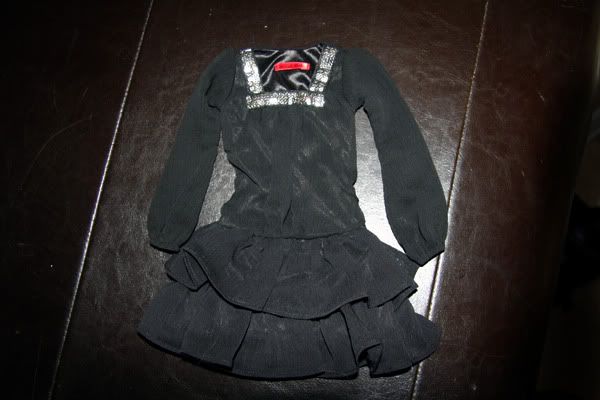 *
Black frilly layered skirt by Nine9;
$14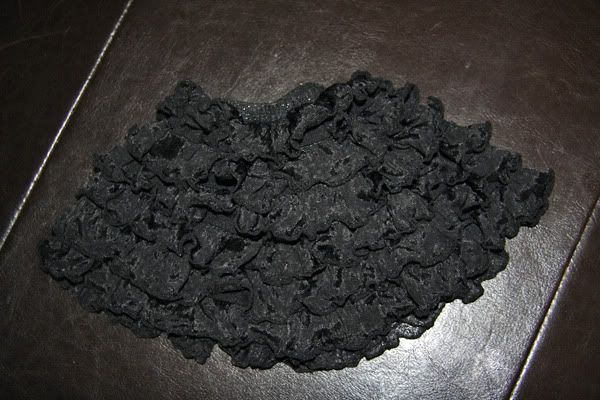 *
Black&white checkered skirt with white lace by Dollsi;
$22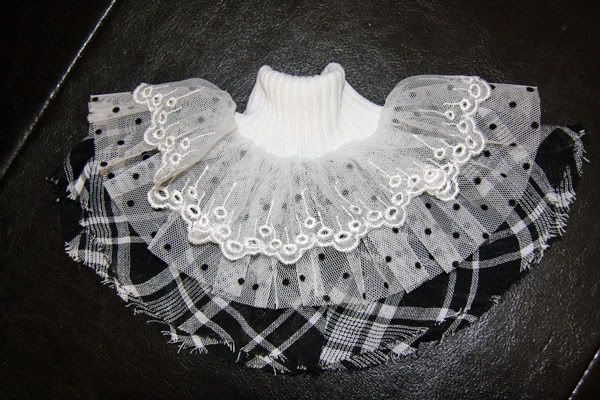 *
Brown dollheart Lolita/School shoes;
$19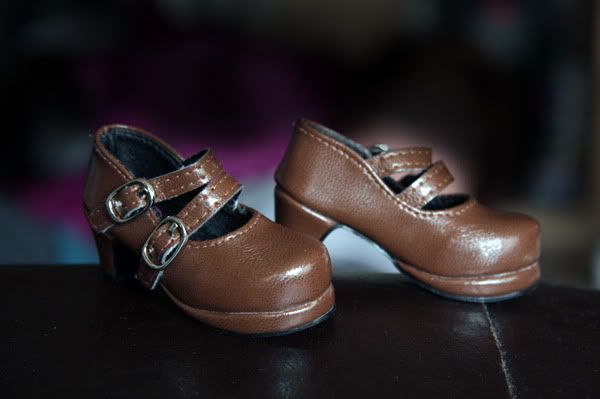 Well that's it for now, I hope to sell all the items for my new doll fund!
Thank you for looking.
Sabriell
Current Mood:
accomplished